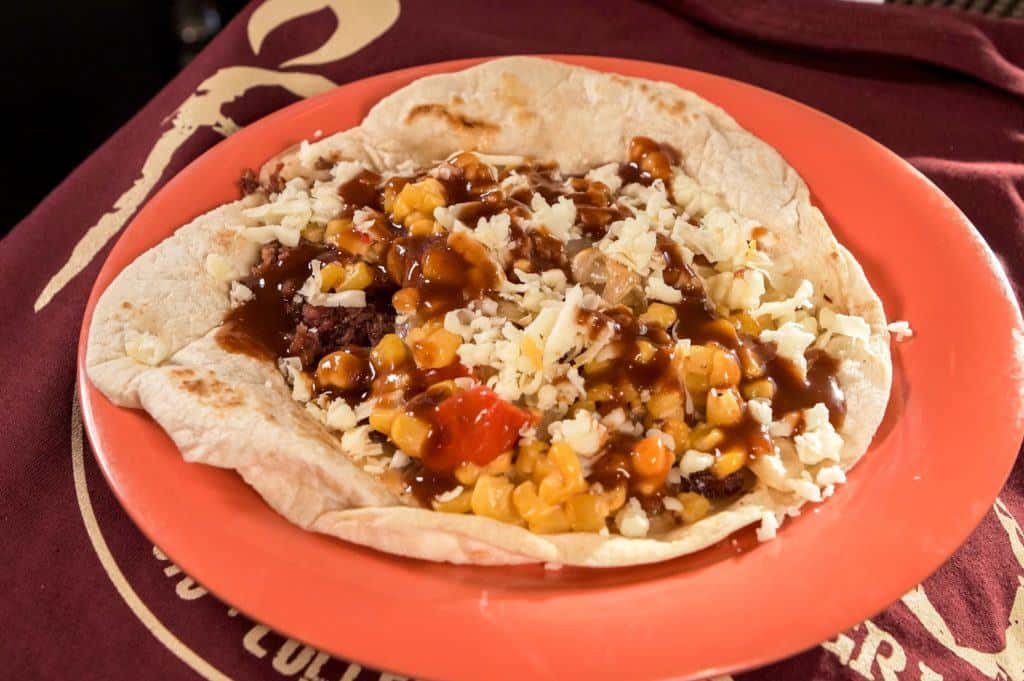 Fuego Tortilla Grill is located in College Station, TX and offers a unique twist on traditional Mexican cuisine. This restaurant is known for its use of marinated slow-cooked meats, fresh ingredients, and a street vendor-style atmosphere. The food at Fuego is exceptional, and the menu is designed to please everyone's tastes.
One of the most popular dishes at Fuego is the Roasted Poblano Queso. This rich and creamy queso is made with roasted poblano peppers, cheese, and a touch of spice. The flavors are well balanced, and the queso is perfect for dipping tortilla chips. The handmade guacamole is another must-try dish. The guacamole is made fresh daily and has a bright, bold flavor that perfectly complements the restaurant's other menu items.
For meat lovers, the Fuego Steak is a standout dish. This juicy, grilled steak is marinated in a blend of spices, and the result is a tender, flavorful cut of meat. The King and El Presidente are two other meat-based dishes that are sure to impress. Both are filled with slow-cooked meats, cheese, and other toppings, making them delicious and satisfying.
In addition to its lunch and dinner menu, Fuego also offers breakfast items. The breakfast menu includes classic Mexican dishes, like chorizo and eggs, as well as Tex-Mex favorites like breakfast tacos. The fresh sides, such as the house-made salsas, are a great way to add a little extra flavor to your meal.
Another unique offering at Fuego is the Fuego Bowl. This dish is a mix of marinated meats, fresh veggies, and house-made sauces, all served over a bed of rice. It's a great option for those looking for a healthy and satisfying meal.
With its delicious food, high-quality ingredients, and great service, Fuego Tortilla Grill is a must-visit destination for anyone looking for a fantastic Mexican dining experience.
Visit www.bcs-deals.com for all of their specials and for exclusive coupons!
| | |
| --- | --- |
| Mon | Closed |
| Tue | Open 24 hours |
| Wed | Open 24 hours |
| Thu | Open 24 hours |
| Fri | Open 24 hours |
| Sat | Open 24 hours |
| Sun | Open 24 hours |
Click the links below for events happening nearby today; or visit www.bcs-calendar.com for all the events and happenings near you!